Backlinks are links from one website to a page on another website. Hang on, why would you want to redirect your hard-earned web traffic to another source? To answer this question, you will first need to understand how the Google algorithm works.
The theory behind adding backlinks to your website, blog or content, is that Google and other major search engines consider them to be "votes" for a specific page. Pages with a high number of backlinks, tend to have high organic search engine rankings. So how does this translate into success on the world wide web?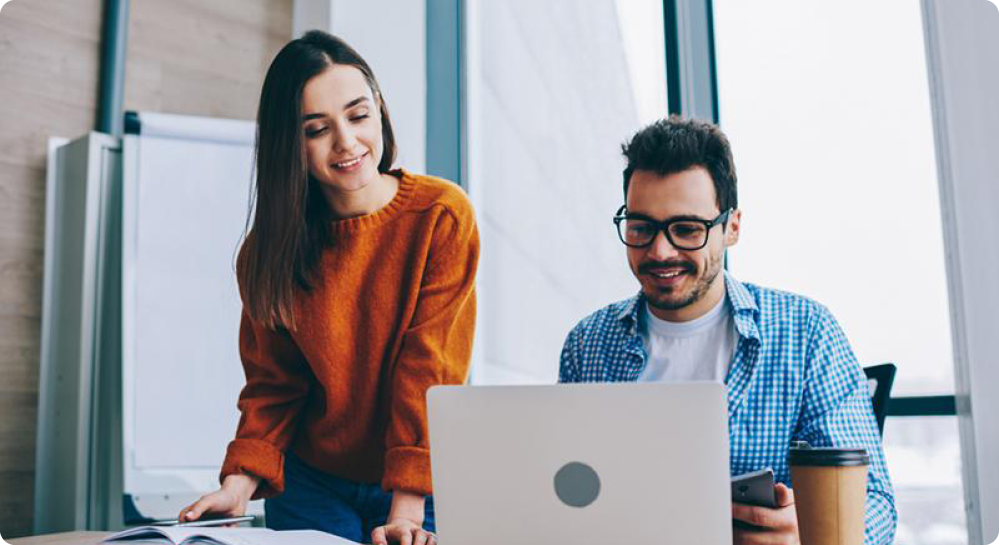 What Are The Benefits Of Backlinks?
While there are hundreds of factors that come into play when determining a website's ranking, backlinks represent one of the most important pillars of SEO. Any business trying to build a presence online knows how important their Google ranking is, but many aren't quite sure on what it takes to get to the top.
In order to understand how your pages are connected and in what ways, Google takes great care in looking for your website's backlinks when crawling the web – so what are the benefits associated with adding these links into your web content?
Gain Credibility – If you are able to generate backlinks from other reputable websites, you're essentially "piggybacking" on their credibility online – which can significantly cut down on the time required to build your own presence.
Drive Traffic – Referrals from other websites will direct new audiences to your own brand, product or service, particular if it's from an operator within a similar industry or sector. The more the merrier, right?
Organic Ranking – Building backlinks are a core component of SEO (Search Engine Optimisation), which is one of the major pillars of successful content marketing – and the solution to over reliance on paid advertising for your business.
Ideas For Building Backlinks On Your Website
If you're already taking the time to craft blogs or articles for your business or brand's website, then the good news is that it's not going to take a great deal of effort to insert a handful of backlinks – even one or two can dramatically boost the results. So, where do you start?
Graphics – Images have been proven to significantly enhance the reach of your online content. Not only can they help explain information by being a visual component, but you can also outsource the image or infographic, and create a backlink to the original source.
Guest Articles – Inviting a guest or someone that isn't an employee to write for your blog can work wonders when it comes to breathing new life into your content. Don't be afraid to ask a close business associate or someone who compliments the product or service that you provide, as the benefits associated are mutual.
Internal Backlinks – If you need the practice or perhaps don't quite have the confidence (or leverage) to connect to other websites, it never hurts to link to your own existing web pages. This is a particularly useful practice when it comes to user retention when audiences are already reading your blogs, so don't be afraid to link to existing topics that are relevant.
I Need Help With Articles And Backlinks For My Website
For content that can be deployed to get higher rankings on Google, text that's quality, consistency and on brand is paramount. Unfortunately, this can also take time, effort, experience and resources – and it's totally okay if you know that you can't quite commit to that. Thankfully, investing in a solid content marketing strategy has never been easier.
Here at Content Hive, we specialise in getting brands buzzing online with digital marketing services done for you. Book in your free discovery call with us today, and take the first step in developing a digital marketing strategy that actually gets results.